A Body at Work and It Sucks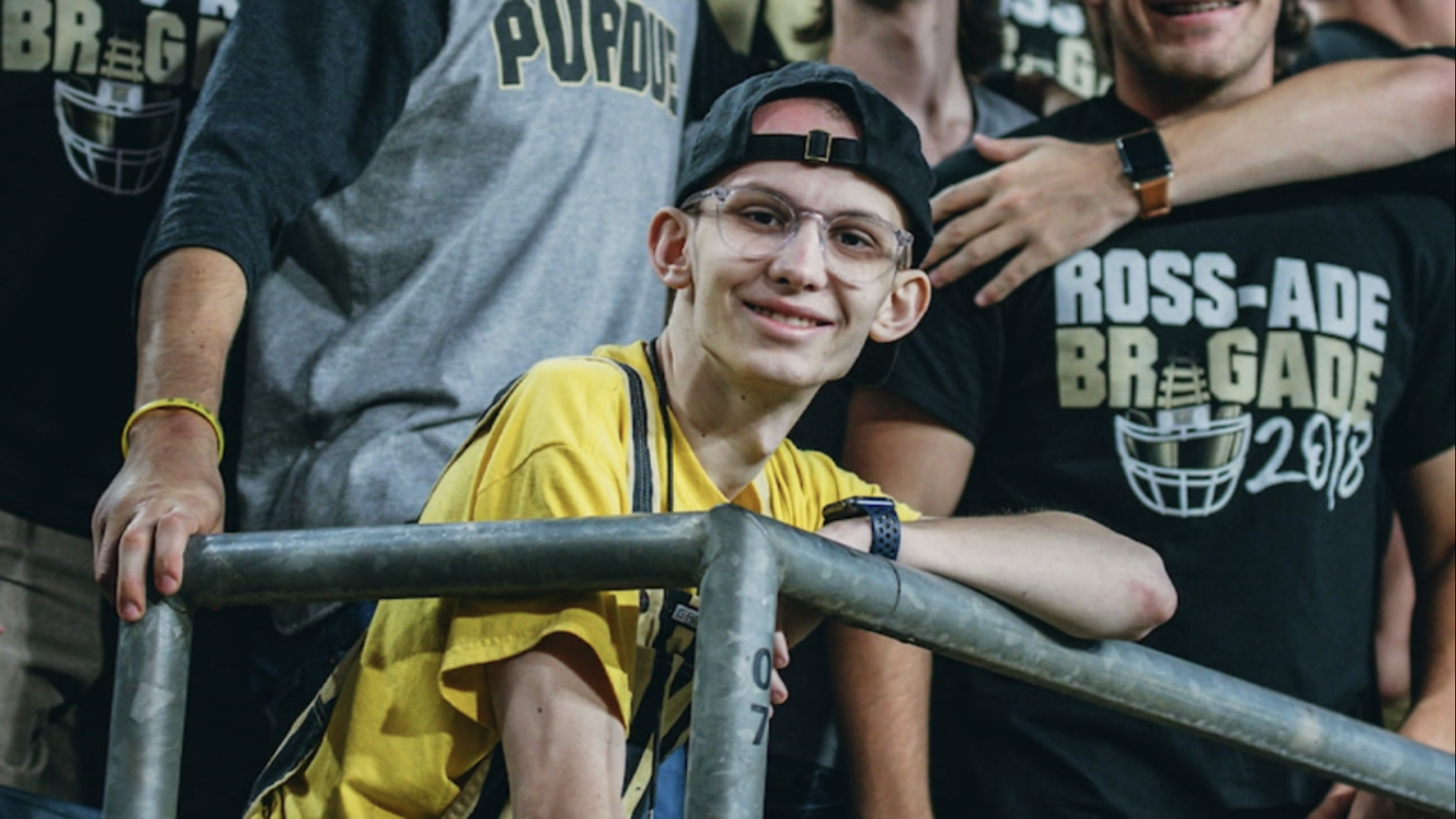 Prior to kickoff of the Purdue vs Ohio St football game, the student body coordinated a change in a long tradition of shouting the opposing team's name followed by "SUCKS!"  Instead, they wanted to recognize a young man who is one of their own, Tyler Trent, a Boilermaker battling bone cancer and a huge Boilermaker fan himself.  On a clear and brisk fall night, the words "CANCER SUCKS!" were chanted in unison as the pigskin was booted into the end zone of what would turn out to be a historical win for the Purdue football program.
I became of aware of the student body's efforts prior to the game while listening to ESPN College Gameday in route to my daughter's softball tournament.  ESPN does a phenomenal job with capturing stories that require you to grab the Kleenex and if this story were to be ranked on a scale of one to five kleenex boxes, you'd better get a case because you will shed some tears.
Take a few minutes out of your day and learn about Tyler Trent, a young man who just wants to go to school and be a student at his dream school, Purdue University (click here for the ESPN video).  Unfortunately, his health has deteriorated and going to class isn't a possibility at the moment.  However,  his spirit is resilient, inspiring a football team to make the impossible, probable.
Hang in there Tyler, a nation is pulling for you and your Boilermakers.