You Need a Little Pick Me Up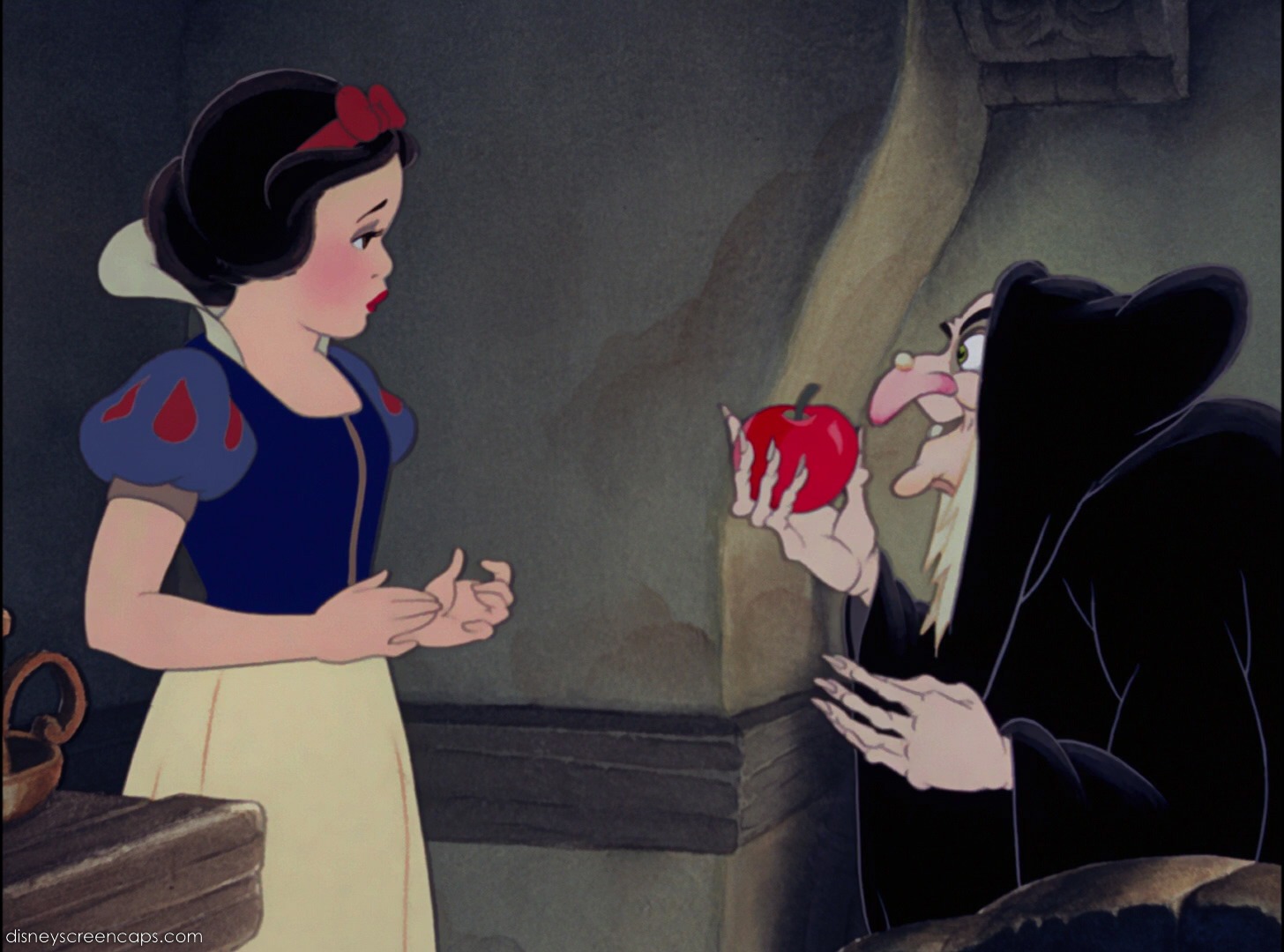 Early games for youth sports are not uncommon. It's like rolling the dice at times, sometimes they come out like a house on fire, other times they might come out like a wet blanket. When the later occurs and a player appears to not be on top of their game, should parents take it upon themselves to provide an energy formula like Cellucor C4 or Advocare Spark for a quick me up to get that player performing better? I personally don't feel injecting our kids with these types of chemicals is a great thing, however, done in moderation under parent supervision I believe it is acceptable. But, what if another parent gives your kid an energy drink like the ones referenced, without your knowledge? How would you react? Should that parent face repercussions?
I firmly believe, this type of instance occurs when a parent selfishly wants the TEAM to do better, not necessarily having the player's best interest in mind. Without informing the parents of the child about the contents of an energy drink, there is no way a parent should do something like this. I reached out to Tavis Piattoly with My Sports Dietician to see if he's seeing a rise in young people leveraging energy-boosting substances and he is seeing the same thing from a national level. When I posed the question to Travis about another parent providing an energy-boosting drink to a player that isn't their own child, his comment was, "That's definitely wrong."
What if a player had a bad reaction to the energy-boosting drink? Have parents sacrificed health for winning? Although I've only heard of this happening once, I'm sure it's not uncommon. Let's use our heads parents and keep perspective. Don't give other kids drinks without their parent's knowledge and if your kid is taking these drinks, do your research and help the kids understand what it's intended to do.