Fake Fake News? The Media That Cried Wolf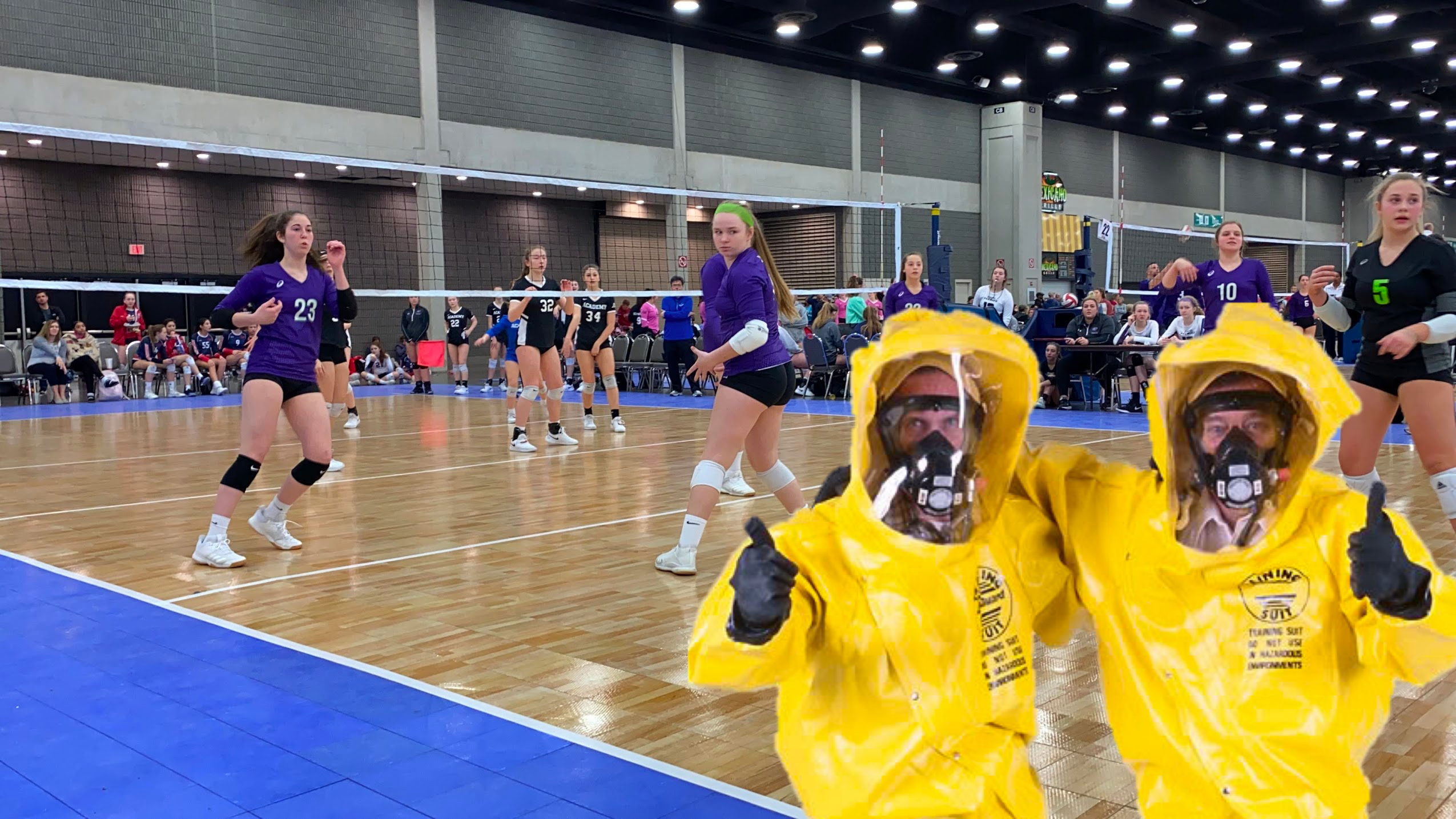 Throughout the night of March 11th, I sat in my favorite chair witnessing history. The NBA suspending its season, NCAA conferences cancelling their league tournaments and a nation shocked, not knowing what to do if their beloved March Madness is impacted. All because of what I had thought at the time, a Flu like virus, was being propped up by the media as a global killer. After watching the events unfold, I went to bed extremely concerned about my daughter leaving the next day for a volleyball tournament in St. Louis, MO, hoping I wouldn't have to make a tough decision the next morning. As I awoke to an email cancelling the tournament, I let out a breath and continued to rethink my position on Covid-19 (coronavirus).
I have turned to the cautious side, recanting my claims the media is building this up to be worse than what it truly is. I blame my previous doubts about the severity of this situation due to the previous doomsday viruses, i.e. bird flu, swine flu, as well as the constant mind-numbing BREAKING NEWS approach we're exposed to constantly from all media outlets. For this situation involving the Covid-19, I believe we're experiencing Fake Fake (Real) News and after taking the time to fully digest what's in front of us, I'm worried not only about the health challenges in front of us but equally concerned about the economic impact around the world.
As it stands the day after I sat in awe watching events unfold, the NCAA has cancelled March Madness & Spring Sports, the NBA & MLB seasons are suspended and other event cancellations are sure to follow. At this point, I am curious as to what the high schools across the country will do with their seasons and then what about the travel ball tournaments? I have come around and fully support the decisions to cancel events as I fear if this route was not taken, we'd find ourselves in a situation similar to what Italy is faced with, waiting too long to take action, now finding themselves dealing with a taxed healthcare system, making decisions on who is to live and die based on limited resources.
I urge everyone to keep perspective. It does stink that the sports we covet will cease to be for the immediate future, but they will return at some point. This is not the media brainwashing us, this is a true threat. Hug your family close tonight, after you wash your hands of course, and let's do our part to help mitigate this awful situation.