Never Write Another Check for Lessons Again!
How many times have you forgotten a check to pay your instructor?  More times than not, you add it to next weeks tab and settle up then.  Instructors have grown to be flexible and typically, it isn't a problem to pay the following week, however, wouldn't it be great if you could send funds electronically and not have to worry about keeping track of how much you owe, writing a check or stopping at the ATM before the lesson?  We've got a couple ways to help make your life and your instructor's life a bit simpler.
Facebook.  Did you know, you can send and receive money through facebook?  All you need to do is enter your debit card into your messenger profile and you're in business.  There aren't any fees and the ability to instantly send cash to your instructor is at your fingertips.  See the below article to get set up. How to send / receive money on facebook
Paypal.  This is a common way to pay for things online, why not use it to pay for lessons as well?  You can use paypal to pay your instructor regardless if you have a paypal account or not.  One item of concern for the instructors is that Paypal will charge a fee to withdraw the money if it deems you a business.  This snippet is from their fine print, "There's no fee to use PayPal to purchase goods or services. However, if you receive money for goods or services (such as from selling an item on eBay), the fee for each transaction is 2.9% plus $0.30 USD of the amount you receive."  However, if friends are merely sharing money with each other, I believe instructors can avoid the service fees.
Venmo.  A relatively new platform, however, one that is extremely popular in the college scene. This application has a clean architecture that makes using the platform a pleasing experience.  In full transparency, I've not used the application personally and I'm unsure as to if fees are charged to withdraw funds, however, Venmo seems to be growing and something for consideration moving forward.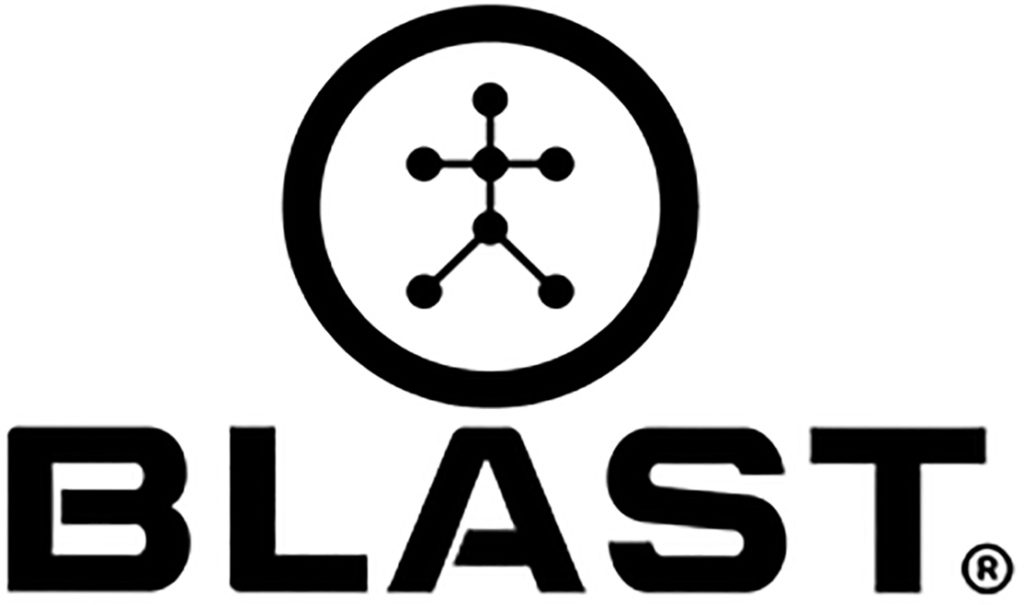 Instructors, both Facebook and Paypal platforms allow you to request money proactively.  For example, if you want to send reminders to folks that may have a balance on their account and you want to remind them, this is an easy way to collect funds easily.
Parents, we live in a mobile, technological world.  While your waiting for a lesson to end or if you forget a check/cash, I hope these tools allow you to pay your instructors on time and in an easy fashion.