One Funky Chicken
As I drove past an old tobacco warehouse in downtown Durham, NC, during the summer of 2002, in search for a place to grab lunch, I approached a man walking on the side of the road.
Getting closer, I recognized him and asked if he'd like to join me for lunch to which he quickly replied, "Sure, JB!"  On this hot summer day, I'm sure this gentleman appreciated an air conditioned mini-van over the blistering North Carolina heat, partly because he earned a living sweating inside a uniform that is hotter than most people can imagine..  As a matter of fact, chances are good you've seen him  before while catching a ball game.  He'd be the one making you laugh as he did a hind leg salute to the opposing team's catcher while his flock of chicks trailed behind him, smacking the catcher on the butt as they waddled by flappin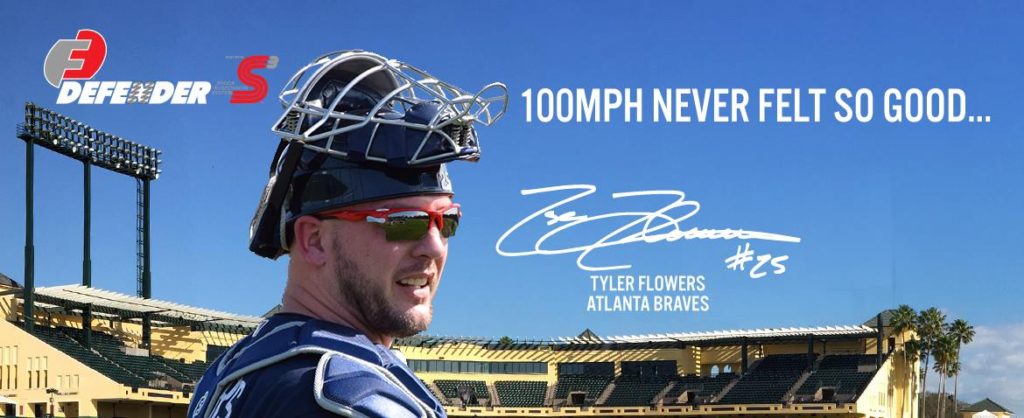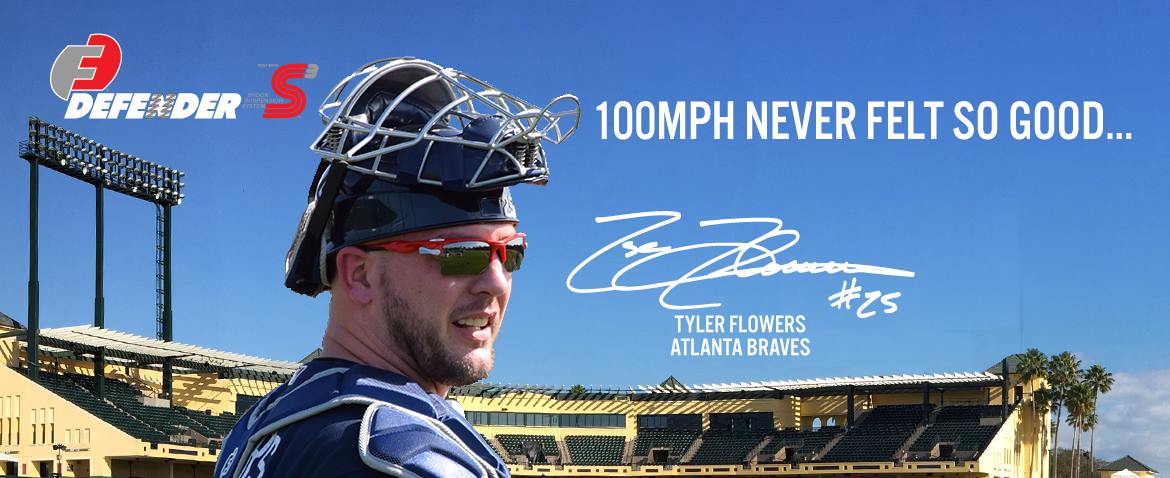 g their wings.  Yes, the most recognized mascot in sports, The Famous Chicken (Ted Giannoulas)  was the person on the side of the road and after reading a recent New York Times article alluding to his retirement, i felt compelled to share my experiences with such an iconic and sincere figure.
One might ask the question, how does this relate to Travel Ball?  It's a good question to which I can only answer with this.  Most Travel Ball Parents can remember seeing The Famous Chicken as a kid in person at a ball game or on TV during The Baseball Bunch, which featured The Chicken, Tommy Lasorda & Johnny Bench.  So, there's the connection, The Chicken and Baseball are like Peanut Butter & Jelly, so why not connect him with Travel Ball as well.
During my professional umpire career, I was fortunate to work with great acts such as The Phillie Phanatic , Max Patkin (Clown Prince of Baseball) & The Famous Chicken. to name a few.  These acts inspired a generation of new acts such as Birdzerk, The Zooperstars, & Myron Noodleman which travel the globe to perform and make an evening at a ballpark or arena even more memorable.  However, as many acts as there are today,  there's a saying that's been said among the umpire community…."Everyone wants to be The Chicken."  I genuinely feel the top of the bar is where Ted's character lives and here's a few reasons why.
He's just funny.  I don't care who you are, if you can't laugh at The Chicken, your sense of humor needs to be adjusted.
Professional.  Fans only see the act on the field.  What they don't see is the preparation before a game in which Ted visits with players, umpires and managers to make sure he's not violating their space or doing anything that might make their job more difficult.  For crying out loud, professional ball clubs allow him to coach first base, if that doesn't scream respect, I d

Quality Custom Gloves

on't know what does.  His professionalism spilled into the off season as well.  Every Christmas, he would always send every umpire he worked with that year a witty card based created custom based on current events and a $50 gift card to Sears.   All the umpires appreciated his kindness, i can only imagine how difficult it must have been to gather all the contact information and hang on to it during the season.  It's the little things that make Ted one of the most beloved acts in baseball and his professionalism allowed him to do things on the field that umpires wouldn't allow other acts to do.  He definitely earned his stripes, or feathers in this scenario.

Sincere.  I worked with Ted more times than I can remember.  I firmly believe his longevity in the business comes down to  one thing.  He cares.  He cares about the game.  He cares about the players.  He cares about the umpires.  He cares about the hot dog vendor.  Most importantly, he cares about the fans.  Every time we worked together he would come in and go over each routine  and the role I would play.  I recall him being a stickler for details, but given a baseball game can be unpredictable at times, his ability to adapt and adjust was top notch.   He wanted the skits to be amazing so every fan would have a life long memory of being at that game, watching The Famous Chicken.
One of the things I remember most about Ted is how he would refer to The Chicken as a separate entity, like The Chicken was another person.  In my opinion he believed the Chicken was real and that's what helped to make his character awesome.  When the day comes and Ted opts to hang up the suit, it will be a sad day for baseball, however, the memories he helped create over the last 40 years are irreplaceable and he and his character will never be forgotten.  Thanks for all the laughs and memories, Ted.