Parents' Honest Reaction to Their Son Wanting to go JUCO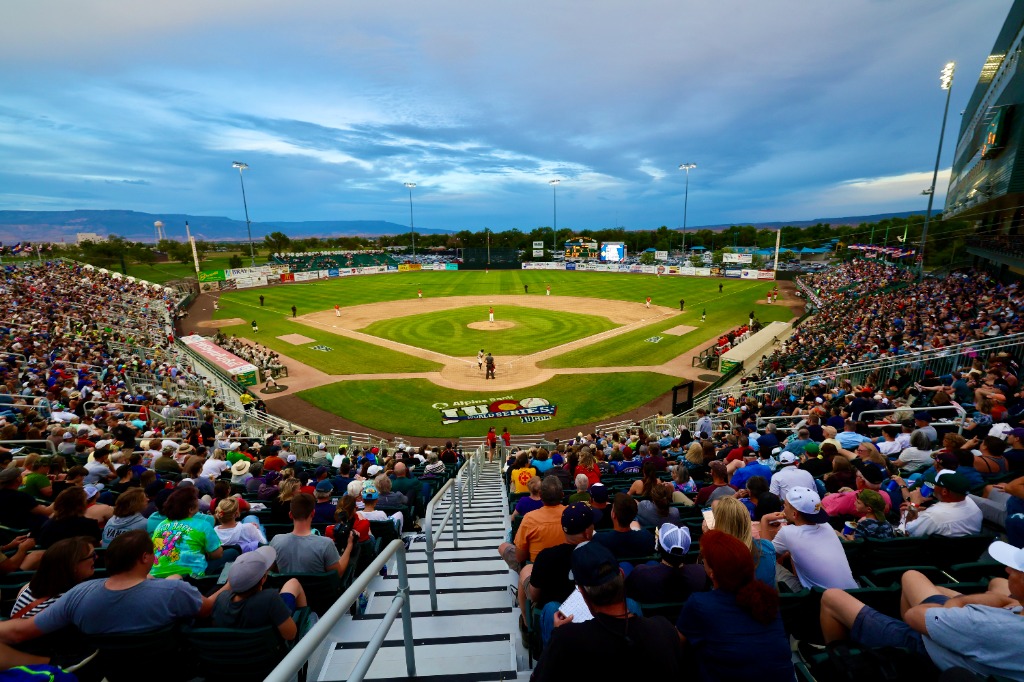 When my son first told me he was interested in Junior College I was the first one to tell him that it was not a good idea.  I did not want him to sacrifice his academic future for baseball.  I was afraid he would miss all of the benefits of a larger 4-year college.  Baseball was the only reason junior college was on his mind. I even had fellow parents tell me that it would be a waste for Ben, saying he did well in school and why would he choose that path.  We started visiting some of the campuses.  I felt as soon as my son saw what they had to offer or did not have, he would change his mind.  Some were small and did not have the amenities a 4-year college offers, but they did have coaches that impressed us.  After each visit his desire to attend a junior college did not waiver.  If anything, he became more firm in his belief that this would be the best path for him as far as wanting to develop his baseball career.  He kept asking me what did he have to lose, especially with the cost being covered.  Worst case he said, he would transfer to a 4-year college if things didn't work out.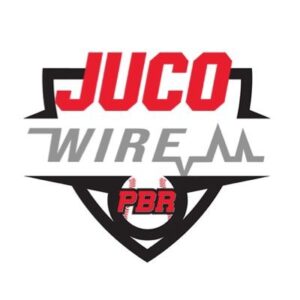 Now that he is a student at one of those junior colleges I see the merits of this path. He is happy and is taking academic requirements that can still lead to his desired accounting degree. He has made some great friends in his teammates . This path came with a scholarship that is paying for everything. I think the stigma attached to junior colleges can cloud the benefits they offer. Only time will tell if this will pay off in helping my son move forward with his baseball dreams, but he is happy and pursuing an all expenses paid ongoing education that is moving him towards a degree. As a parent all of this make his decision a win.

My initial reaction was Why? My son had some D1 offers, had good grades and a good ACT score. I thought I just spent a significant amount of money on a private school for many reasons but one was to get a good education and be prepared to go to a four year college. The stigma of Junior college turned me off and I thought JC was for people who couldn't meet the grade requirements of a D1 school or was for someone who was injured in High school and had to prove to 4 year schools that they were back from injury.
I also thought that the quality of education would be really easy and the classes would not transfer to a 4-year school.
I learned going thru the process that I was wrong on many levels.
Starting with education. He will graduate with a two-year degree in accounting. I talked to many 4 year schools and all told me that 95% of the classes would transfer. Both in-state and out-of-state. He wants to major in accounting so his accounting classes also transfer. If a class does not meet the curriculum of the 4-year class it will transfer as an elective. When he goes on to a four-year school as long as he gets his degree at JC he will not be behind his peers who started out at a four-year school. 
On a scholarship level, the schools I talked to said that in most cases there is more academic money available for a JC transfer with a degree than a high school kid who has a 34 ACT. The reason is there is less of a risk that the kid can handle an academic schedule along with the demands of playing s college sport.
On a baseball level I realized there are many reasons that kids go to Jc to play baseball other than they could not meet the grades or coming back from injury.
The baseball is extremely competitive and in most cases, the JC teams ( at least in the Panhandle conference) would win the conference in most D1 schools, this includes some power 5 conferences. 
In my son's case , he choose JC to get better, improve to go to a 4-year school that competes for championships or to get drafted. Knowing if he does not achieve his goals he will still graduate and be able to get into a 4-year school and not be behind his peers. 

I learned that pro scouts and D1 schools value JC players so much that in some cases there are over 100 scouts there to watch their games. 
Ben has played in roughly 12 fall ball games and said there have been scouts at every game so far.
Kids who go JUCO can achieve their dreams.
In my son's case (not true at all JUCO's that we looked at) he received a full ride. Not costing him or his parents a Penny. Why not let him go and get a two-year degree for free and he gets to play ball at a very competitive level?
I did not realize my son was at the right school until I went and visited him a month into school. He has gotten, bigger and stronger and matured a ton. After the first games, I knew he was in a perfect spot for him.
On a downside, I was concerned about going to a Juco because some JUCO's don't have the food programs such as cafeterias and nutritional programs in place.  He has to grocery shop, meal prep, and do his own cooking. I was afraid he would lose weight and be on a fast food diet, which was something he could not afford to do. He has adjusted and as I said before he has matured.
Another thing I learned is that JUCO has a 22-game fall schedule where a NCAA school can not play that type of schedule.