When the Going Gets Tough, Act Like Tom Brady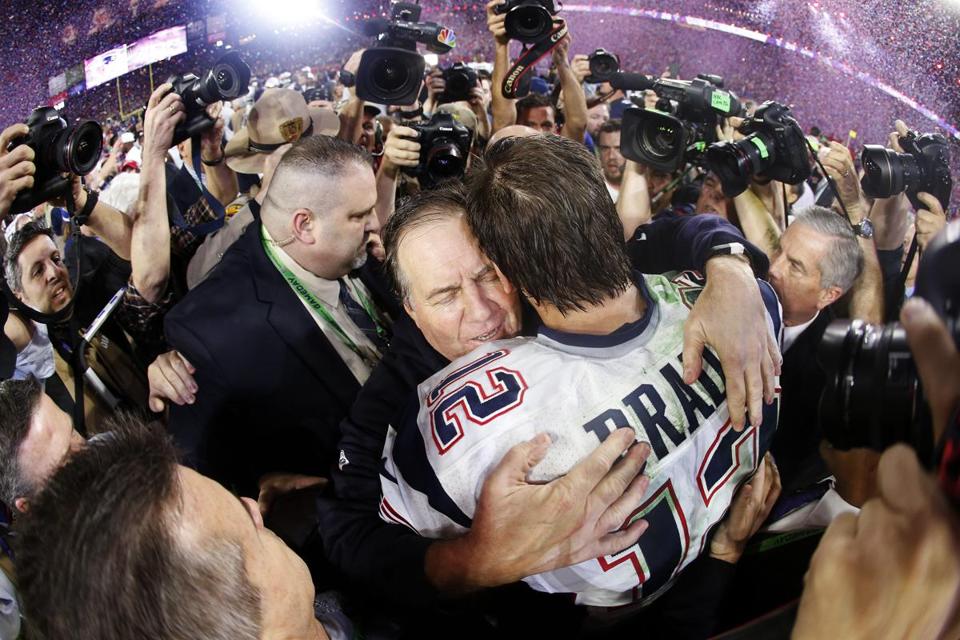 While watching the Super Bowl last night, I couldn't help but notice Tom Brady's demeanor during the first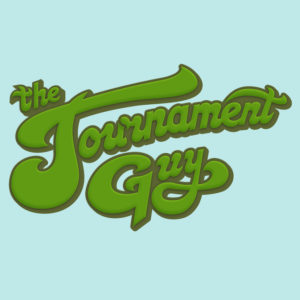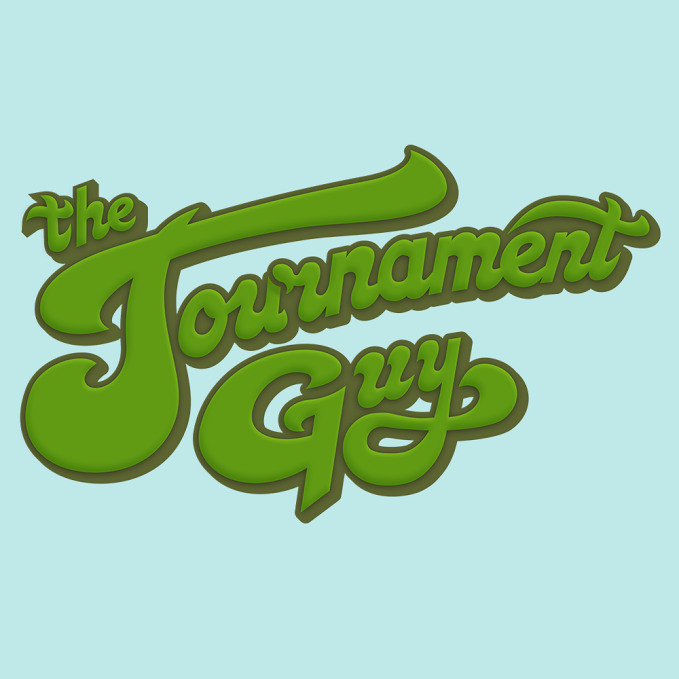 Patriot's drive of the second half.  Being down 25 points, the world was waiting with anticipation for the Patriot's to get something going sooner rather than later.  The first drive resulted in a four and out with three dropped passes that would have resulted in first downs.  Did Tom show any negative emotion, demean his teammates or anything other than a professional approach?  He did not.  It would have been easy to show frustration and lash out, but he elected to show faith in this teammates, coaches, and himself.
Far too often, when things don't go our way on the field, at the office or with life in general, we may show displeasure to those around us who are doing their best to help.  Keeping perspective and an understanding that people aren't making mistakes on purpose will help to keep our heads level and allow us to continue marching towards the goal line.
As a parent, be supportive of your children and their teammates when things don't go their way.  The results will surprise you, regardless if you end up victorious at the end of the contest.