A Wave 100 Times More Powerful Than a Tsunami Hits Iowa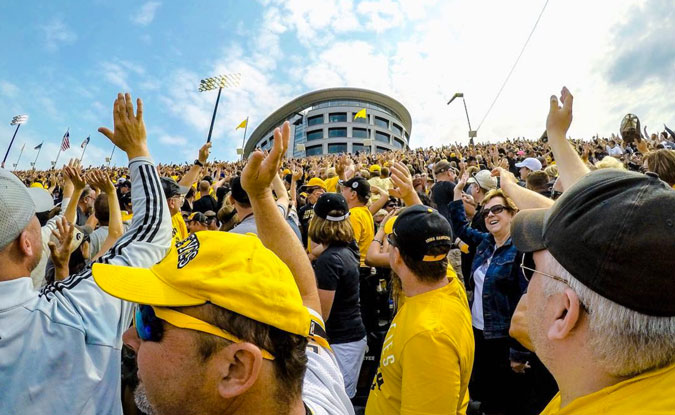 Living in Louisville, KY, I've grown fond of The Kentucky Derby, the greatest two minutes in sports.  All the traditions and fanfare that accompany the first Saturday in May has become a bucket list event to see which thoroughbred will attempt to achieve the Triple Crown.
Recently, I became aware of another tradition that, in my opinion, makes the Run for the Roses look like a Little League parade on opening day.  I'm referring to a new tradition that began in Iowa on September 2, 2017….THE WAVE.  This is not to be confused with the stadium wave made famous in the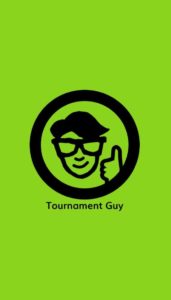 early 1980's when fans would throw their arms in the air one section at a time until the stadium circle was complete.  The Wave I'm referring to was inspired by Iowa Football Head Coach Kirk Ferentz & his wife, Mary.  The couple donated $1M to the University of Iowa Stead Family Children's Hosptial to help support the Neonatal Department and create the Savvy Ferentz Program in Neonatal Research.  Savvy Ferentz was the granddaughter of the couple and after battling for life two days after she was prematurely born, she sadly lost her battle and passed away.
Video:  Iowa Fans Wave to Children's Hospital
There are emotions at every level impacted by such a kind act of inspiration, both by the players, fans & coaches, but also the inspiration the warriors in the hospital provide to us, tackling ailments that would bring most adult men and women to their knees in excruciating pain.  This tradition, which takes place at the end of the first quarter for every University of Iowa Football game, can best be described as people helping people.  The wavers provide something for the patients to look forward to and I'm confident when the patients and their loved ones see 70,000 fans & coaches waving their hands and cell phones in their direction on the 12th floor, IT HAS TO BE POSITIVE and hopefully, it helps improve their physical or mental state.
Kids are what makes the world go around   Their excitement, innocence, and carefree attitudes can brighten a room better than 1,000 light bulbs.  Giving them recognition that they are not alone as well as hope that they may one day get to watch a football game from the seats instead of a hospital bed does not take a tremendous amount of effort, but the result is priceless.
Great job Iowa Football, Coach Ferentz, Visiting teams and most importantly, the fans.
Keep on waving!